Dear Google,
You know we continue to love Android. We poured our heart into KajuKatli for Android and you disappointed us :(
We mailed KajuKatli boxes to Larry Page and Andy Rubin. We handed KajuKatli to Amit Singhal in person and also campaigned outside your Android building in Mountain View. But alas, you've decided to name the next version of Android as KitKat.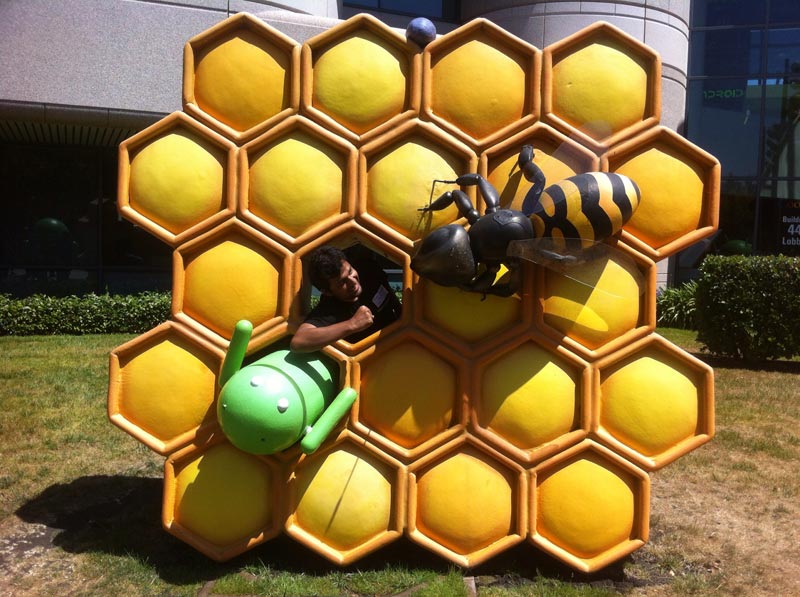 We are Indians. We have big hearts. We understand that there might be commercial pressures to do so. Or maybe our voices were just not loud enough to make KajuKatli Android a reality. We still love Android and we are committed to seeing a version of Android that is dedicated to an Indian sweet. With enough advance notice this time, we request you to name the next version of Android, LADOO.
We love Ladoo, and we're sure you will too! So, to make this deal sweeter, we are sending your team a box of ladoos very soon :)